Welcome to your new home.
Clarke Construction is committed to building you the best, whether you're looking for that luxurious new home, an extension on your existing property or new office space to help you blow away your competitors. We will build you something that will stand the test of time.
Here at Clarke Construction, we are committed to developing the skyline of the future. We are the byword for professionalism, perfection, and client-driven development and building in Dublin.
It's time for you to get the new home you've always dreamed of, or the new kitchen extension that will allow you to grow with your family, or, finally have that extra bedroom that will make your life so much easier.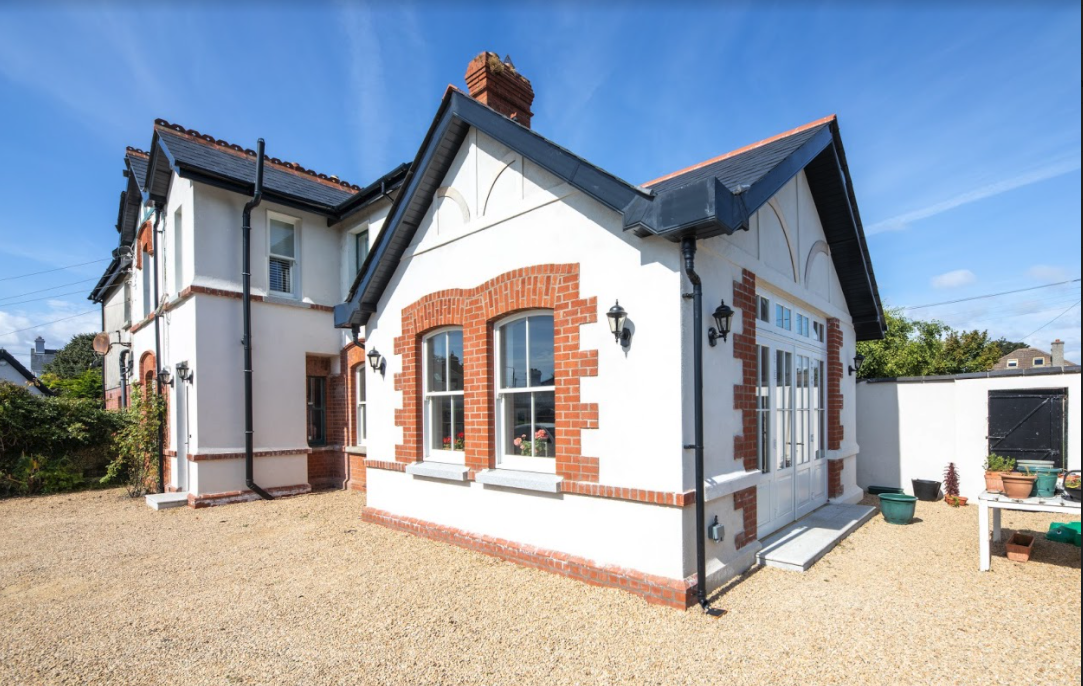 We believe that you are only as good as your last job, and therefore customers are very important to the future of the company

"What we have that no one else can copy is our honourability and dedication to each and every project that we do to make sure the owner gets exactly what they expected and more"  – Colin Clarke.

Project Planning
We will guide you through every step of your entire project, from design to completion. We are committed to providing you with a stress-free process for building your new home.

Residential
Whether you're looking to extend, renovate, or design a brand new home,  we build inspiring homes, designed for our clients to cherish for life.

Commercial
As one of Dublin's leading property developers, we can help develop and build new, state of the art office or commercial space.

Refurb
Our team will take you through every step of your refurbishment project. We will guide you through your particular project and ensure that the outcome is what you expected.

"Construction has always been a sector that I personally have been very passionate about. I love the concept of turning a home on its last legs or even a greenfield site for that matter into the home that our clients have always dreamed of living in." – Colin Clarke
Perfection is what we regard as a minimum standard.
Clarke Construction has been built on a reputation of honesty, quality work and verifiable customer satisfaction.
C Clarke Construction Ltd,

Unit 7 Abbey Business Park,
Baldoyle Industrial Estate,
Telephone : 01 839 7907