Clarke Construction (Previously Clarke Home Improvements) was established in 2007 by Colin Clarke, who has a passion for helping clients turn their properties into the stunning home of their dreams, with as little stress as possible.
When you choose Clarke Construction, you choose the best. 
Clarke Construction has built our reputation on the back of honesty, customer satisfaction and our incredible portfolio of work. 
We have a reputation for excellence and phenomenal client care. Our clients are incredibly important to us, and we understand the importance of having a great relationship with them.
We are completely open to your collaboration. Your ideas are important to us and we make sure that they can be heard. 
We believe in perfection, and always strive to improve, elevate and create the most incredible, timeless and visually stunning developments. Perfection is what we regard as a minimum standard.

Dependable New Home Builders
Through providing a highly consultative and tailored service, Clarke Construction are able to bring home the benefits of choice to all of our customers, so we can custom design and build your home to suit your specific needs.
Whether it's your family's first home or an investment property, Clarke Construction Dublin bring a wealth of experience in the new home building business and will guide you through every step of your new home journey. We are one of Dublin's Leading Builders.
Why build with Clarke Construction:
We are local Dublin house builders who understand the community we work in. Our home builders are all Dublin based, and their understanding of the planning laws and regulations laid out by County Councils means that everything is considered during the property development planning and building phases.
Clarke Construction can supply an architect to design your home to suit your exact needs and taste and provide specialist consultation regarding the various options available in a new home.

All our prices are crystal clear and transparent meaning you can forget the extra charges and hidden outlays when choosing Clarke Construction. The option to add extra features may involve associated costs, but these will be explained by our team so you stay in the picture at all times.
Our team specialise in the following skills








Stephen Hill | Gap Architects
"Fantastic job of replicating period features in the new extension"
"They make my life easier as an architect on the job"
Séamus Furlong | Brennan | Furlong architects:
"Colin was very proactive in relation to trying to achieve the aesthetic we had in mind"
"We found there was synergy between all the parties"
"Their number one strength is the relationship with the client and guiding them through a project which can be quite daunting"
Peter Flynn
"I found Colin had a really practical and logical way of doing things."
"I found working with Colin very straight and honest."
Mairead O'Leary
"Very flexible with things I asked for"
"The team were very accommodating, we worked well together and I would recommend Colin."
"The extension has changed our lives."
Father Liam Lacey
"They approached the whole construction very professionally."
"Colin, on a few occasions, went out of his way to make sure there was a quality product provided, and we were delighted with that."
"What was great,was that they had their own tradespeople, they weren't dependent on outside contractors."
"Clarke Construction always responded when there was any issue. More recently we were doing some tidy up jobs, and Colin was willing to sort out whatever was outlying or outstanding."
Darragh Kavanagh
"Colin was involved in all the key points. He kept us informed, occasionally there were problems, but they were all worked through in collaboration, in partnership with us."
"Colin and the team, especially Sean the foreman, were superb. Great craftsmanship and attention to detail. Everywhere we look  now, it's just finished perfectly. Unequivocal recommendation from me."
Fiona Jones
"The first time I met Colin, he came into the house, I felt so comfortable with him"
"Everything in the garden was Colin's idea and it just had the WOW factor"
"If you want a big extension, a small extension, Clarke Construction are amazing to work with"
"We'd hear from Colin every week, second week, even just a whatsapp to see how we were getting on, if there was anything I wanted to change."
Every member of our team has a vital role in ensuring that our clients are getting the best service and results, every time.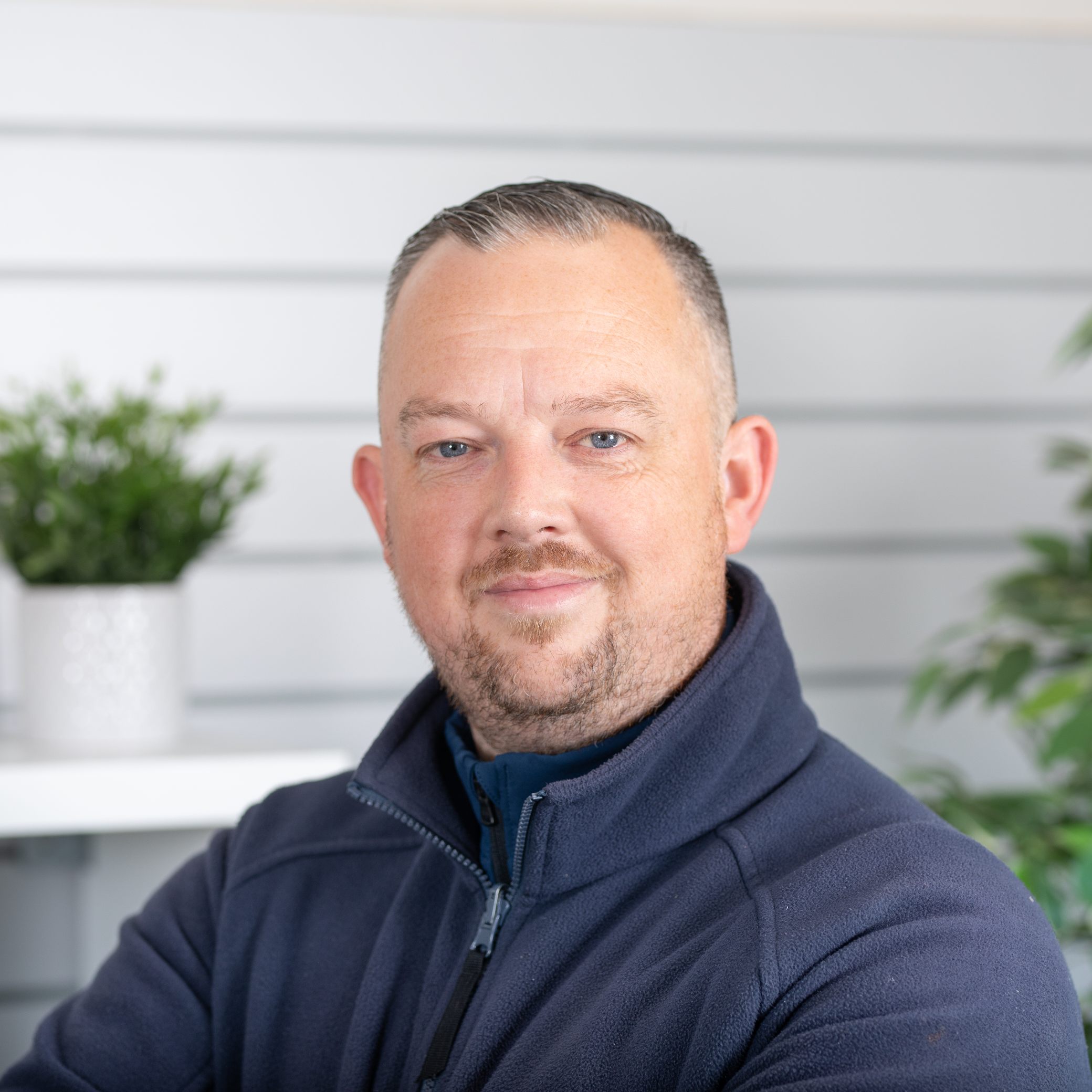 Colin Clarke
Managing Director 
With over 20 years of experience in construction and project management, Colin has been the driving force of the company and ensures we are always using the most up-to-date building techniques.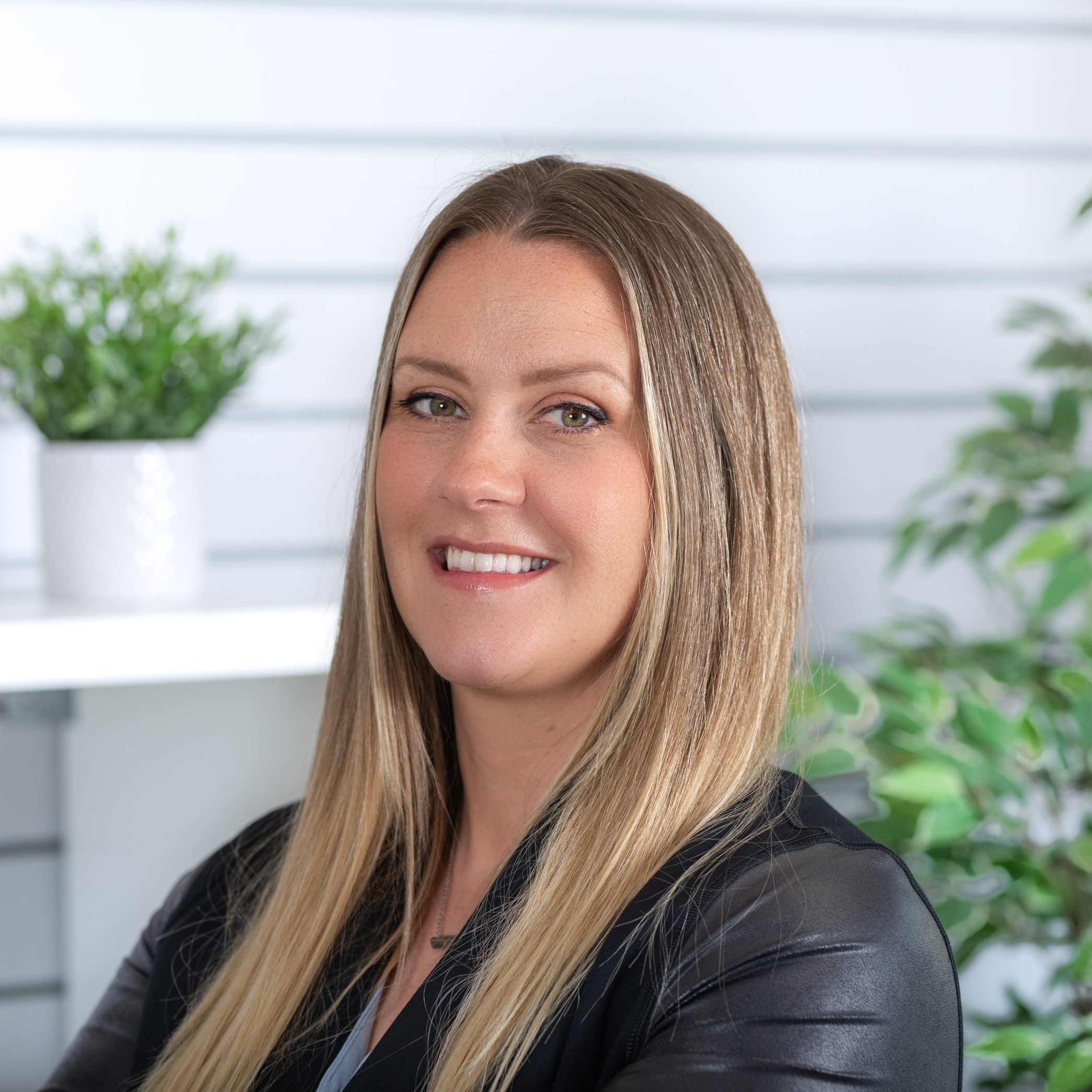 Anne Marie Clarke
Company Secretary
Colin's wife Anne Marie has been assisting with the day to day running of the company for over 10 years now. Anne Marie's help and guidance with the running of the company is invaluable.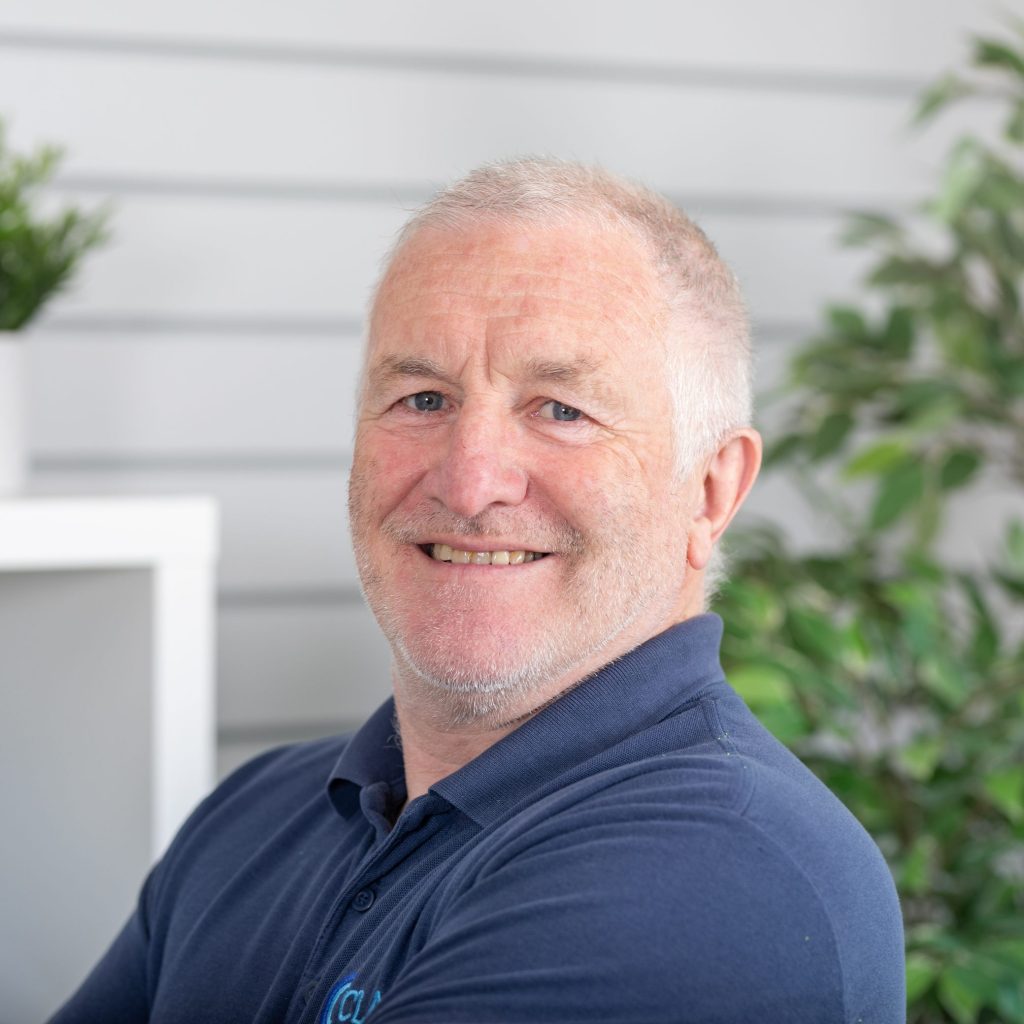 Alan Reddy
Operations Manager 
Alan brings to the team 40+ years of knowledge and experience in the building industry. He oversees the operations of the company as well as ensuring health and safety standards are always met.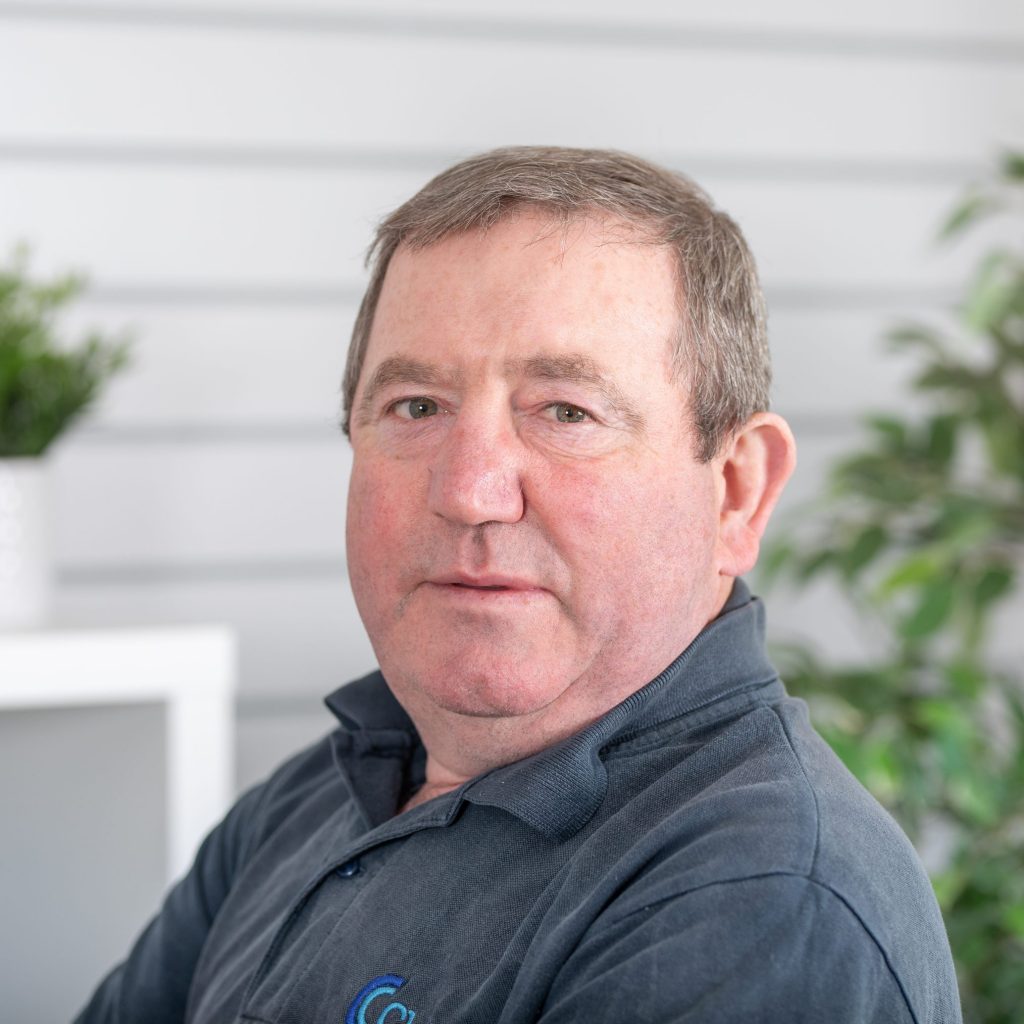 Sean Byrne
Foreman
Sean has over 40 years of invaluable experience in the residential building industry. Sean has had a wide-ranging career in construction while wearing many different hats along the way, such as Carpenter, Joiner, Foreman and Project Supervisor to name but a few. Sean's attention to detail is unbeatable.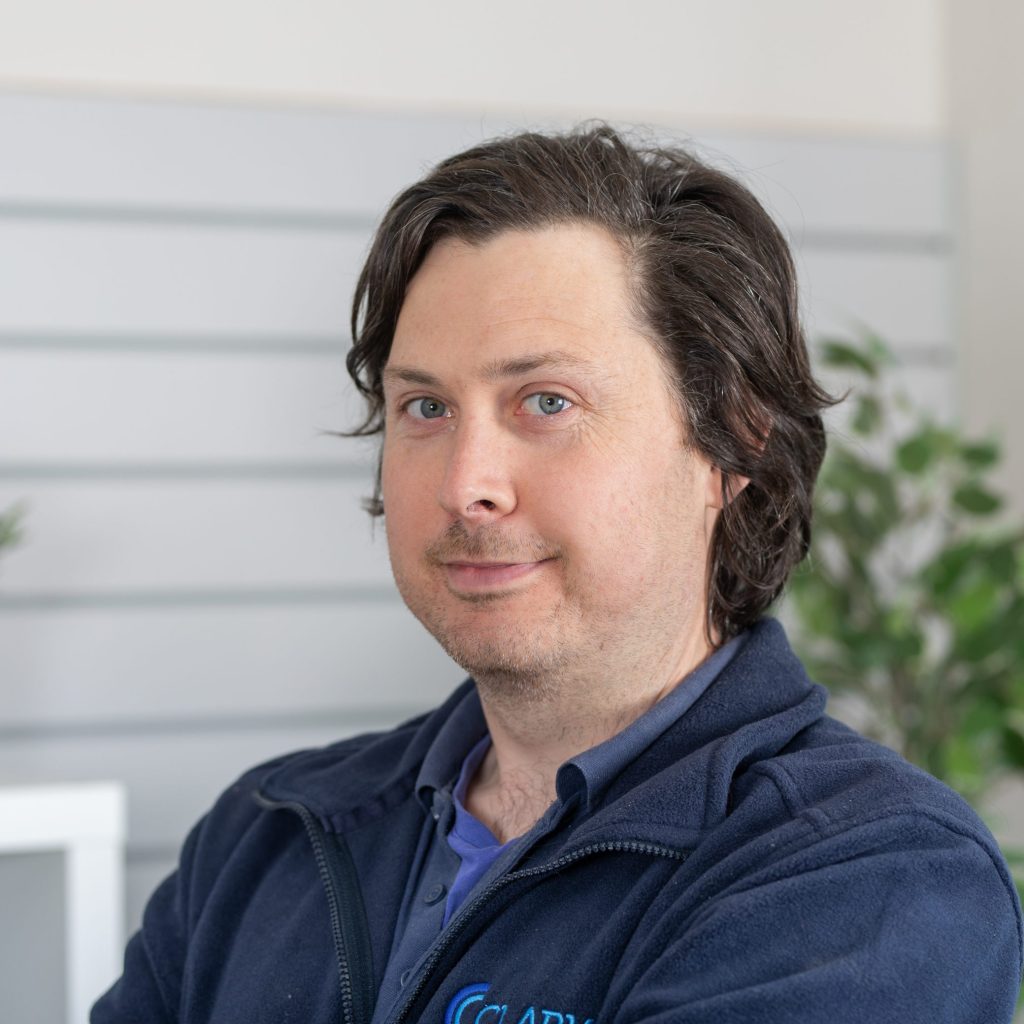 Colm Kearney
Foreman
Colm has a wealth of knowledge that he brings to the team, having experience working on a variety of projects from your one-off house builds and small residential developments to your multi-storey office block. Colm manages every project effectively and efficiently from start to finish.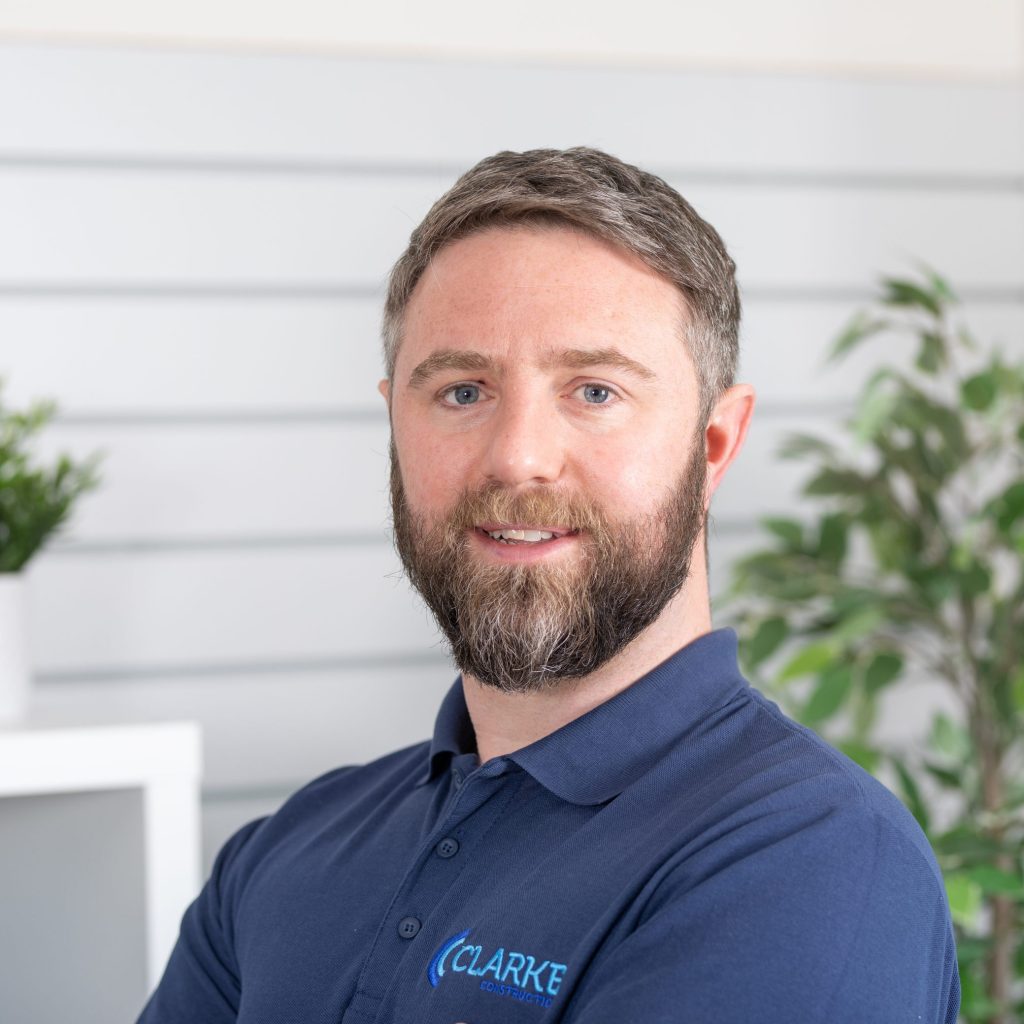 Des McInerney
Electrical Foreman 
Having qualified over 12 years ago, Des now manages the electrical team and requirements across every project. Quality work and hard work is all Des knows and this is reflected in his work. Des expects his electricians and apprentices to have the same work ethic and attention to detail that he himself has.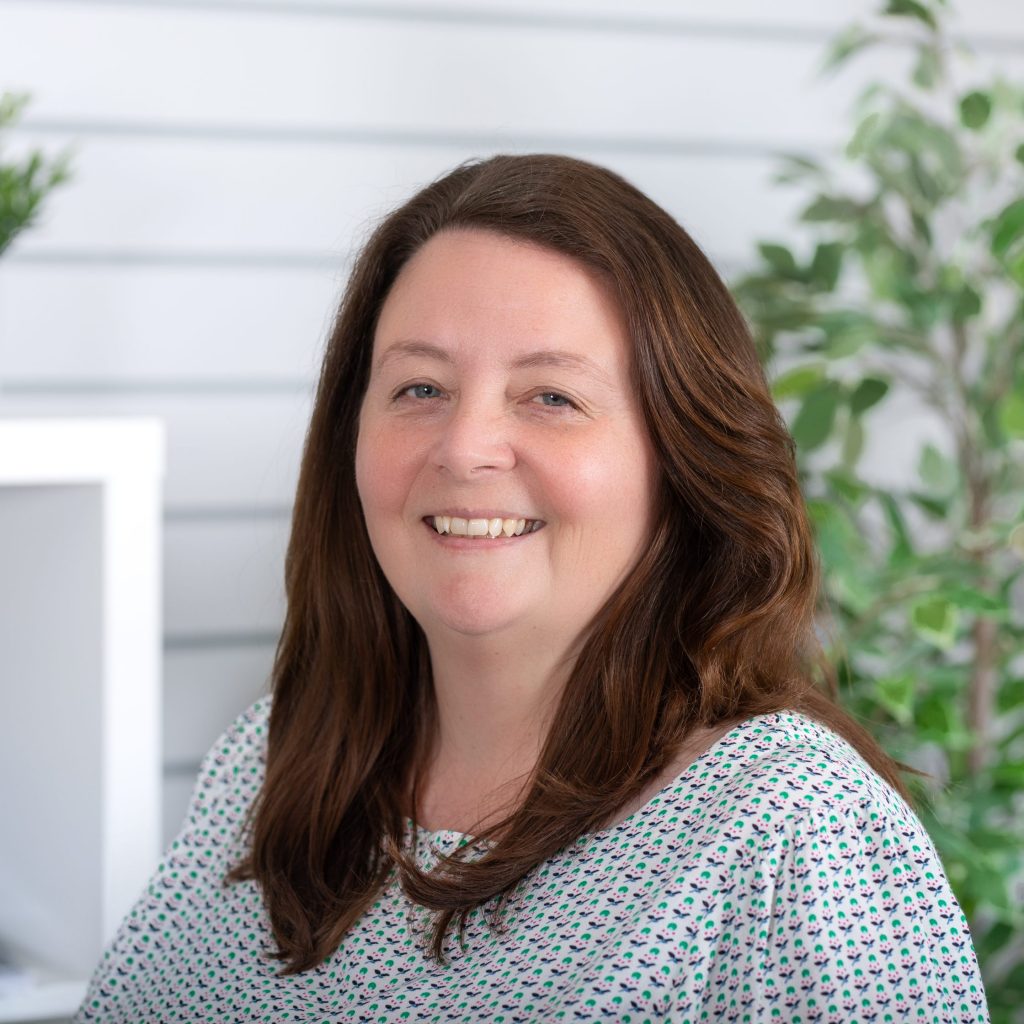 Karen Feeney
Office & Accounts Manager 
Karen is a well-established office manager and ensures the smooth running of everything and anything that is under the administration and account umbrella. Karen ensures that all subcontractors and suppliers are paid on time, if not before!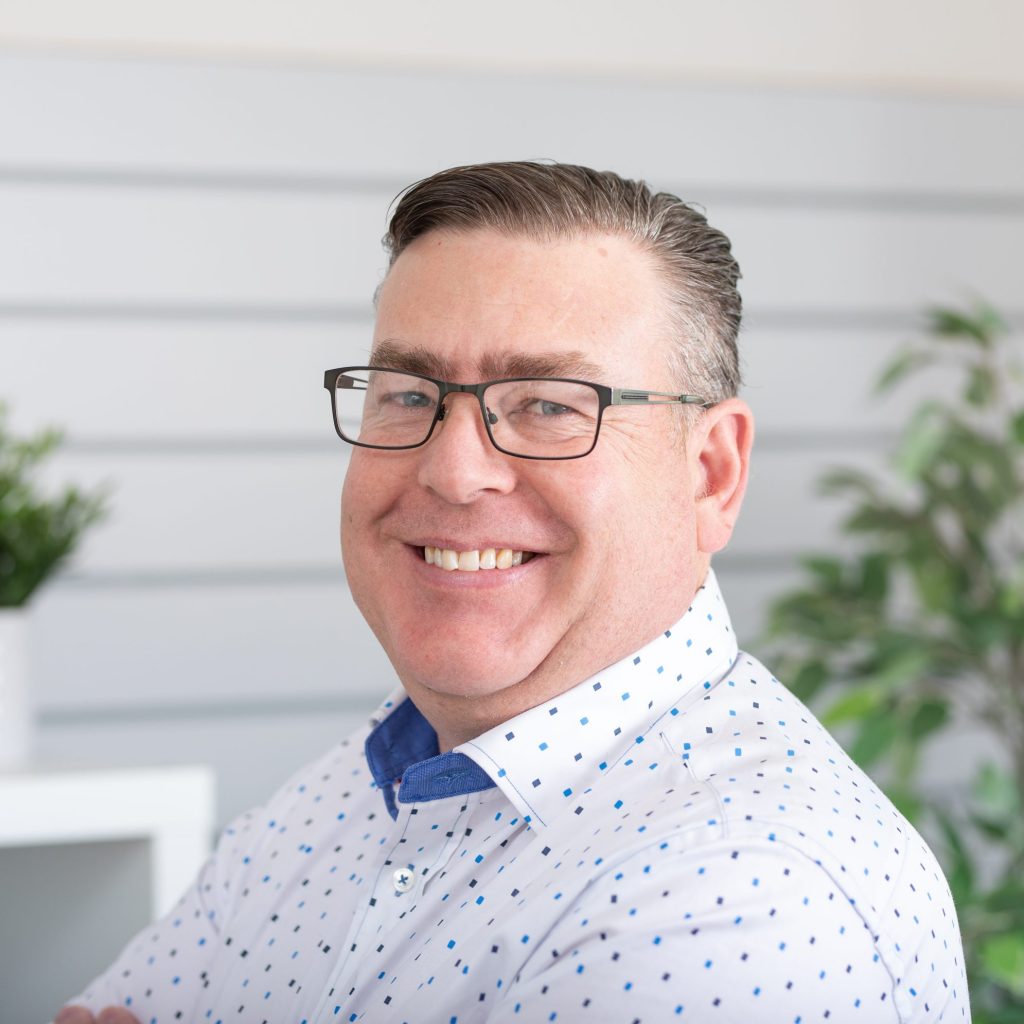 Jared Bradley
Lead Quantity Surveyor 
Originating from New Zealand, Jared has over 10 years of experience in the surveying world and around the world. Jared brings a fresh outlook to Clarke Construction and always tries to make sure projects are kept on budget and on schedule. If a variation occurs, which they do, Jared makes sure it is costed and approved before works get underway so that the design team and the clients are kept informed every step of the way.
Perfection is what we regard as a minimum standard.
Clarke Construction has been built on a reputation of honesty, quality work and verifiable customer satisfaction.
C Clarke Construction Ltd,

Unit 7 Abbey Business Park,
Baldoyle Industrial Estate,
Telephone : 01 839 7907