Kincora Road, Clontarf
This project on a detached house in Clontarf involved extending the home up into the attic to create a new bedroom and bathroom, as well as allowing for a small study room to be created on the second floor.
The addition of large windows on the third floor of the build meant that the clients could enjoy a wonderful view of Dublin bay from the comfort of their own home.
The existing bathroom was refurbished and offered a classy and minimalistic look which included a marble tile finish.
Get In Touch
If you have a similar project in mind we would be happy to chat to you about how we can help. 
Project Overview
We went into this project with the client wanting to extend up into the attic. They wanted to close off the stairs, which meant losing a little bit of the box room, but together we decided that it would make sense to make it into a walk-in wardrobe and office space for their son to study in. They really wanted to give him the original 'big bedroom' and wanted to give him the extra space to work.
With the extension, we added in large windows to let in a lot of light into the stairwell, as well as adding in the same into the new master bedroom in the conversion. The client wanted to have views of Dublin Bay and into the mountains beyond, and we ensured that this was possible with the large window. It gave the property the stunning view that the client desired. We also created an atmospheric bath area, with a gorgeous stand-alone bath and two sinks with wooden cabinets, we finished the bath area with wooden panelling and painted the panels and cabinets in an enchanting royal blue. We also needed to add in a bathroom area to the extension, which was a small part of the project. 
The client also wanted to refurbish the existing bathroom. We ensured that the work was of high quality and provided a classy and minimalistic look. We added in a new marble tile finish to the shower to match the aesthetic of the rest of the room. We worked with the client from design all the way to the completion of the build. As a builder himself, the client was able to see how every aspect of the build went, and he was incredibly pleased with the finished product, and he was delighted with the finish that we provided. 
Contact us using the contact form below and we will help you get started on the road to the home that you've always dreamed of.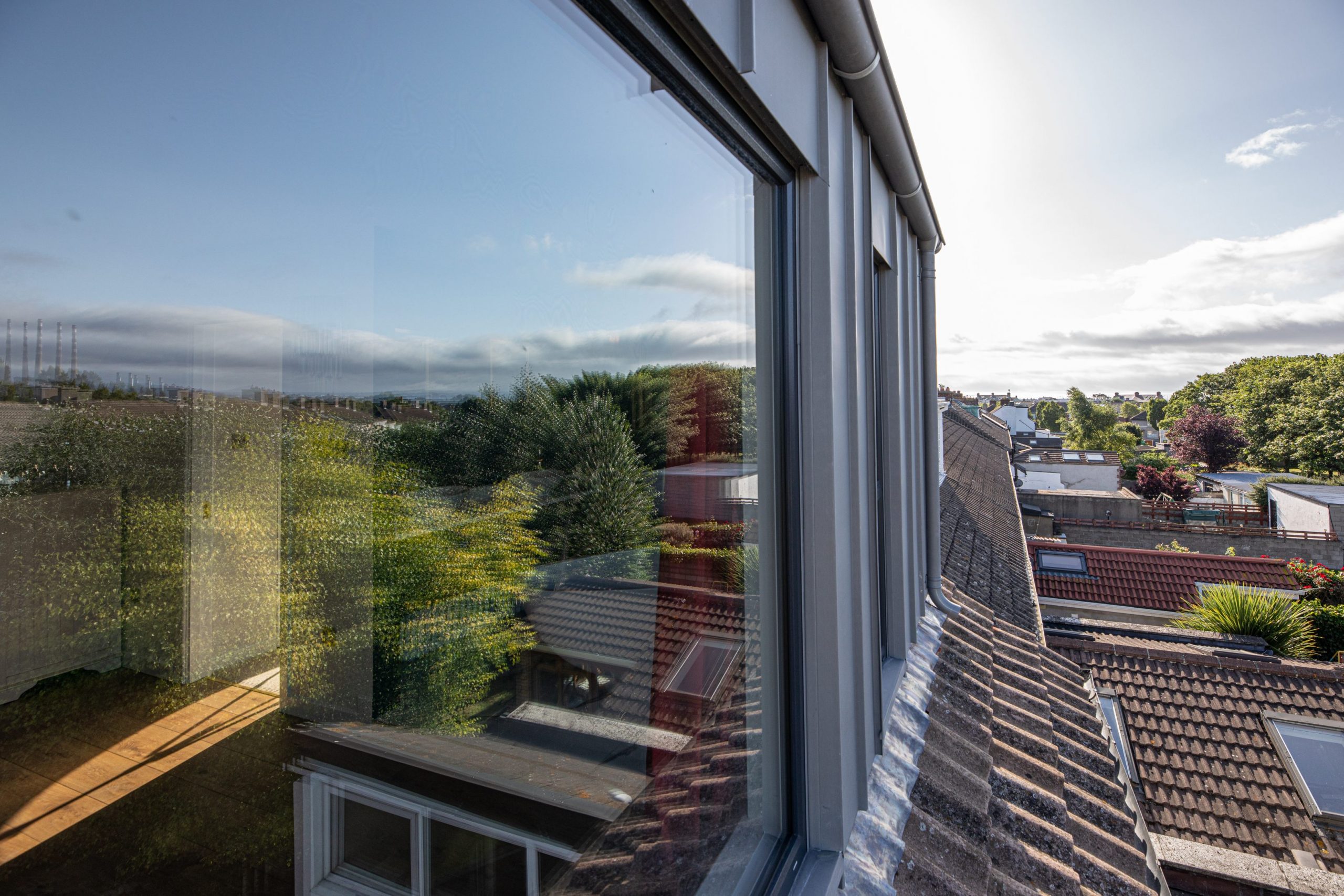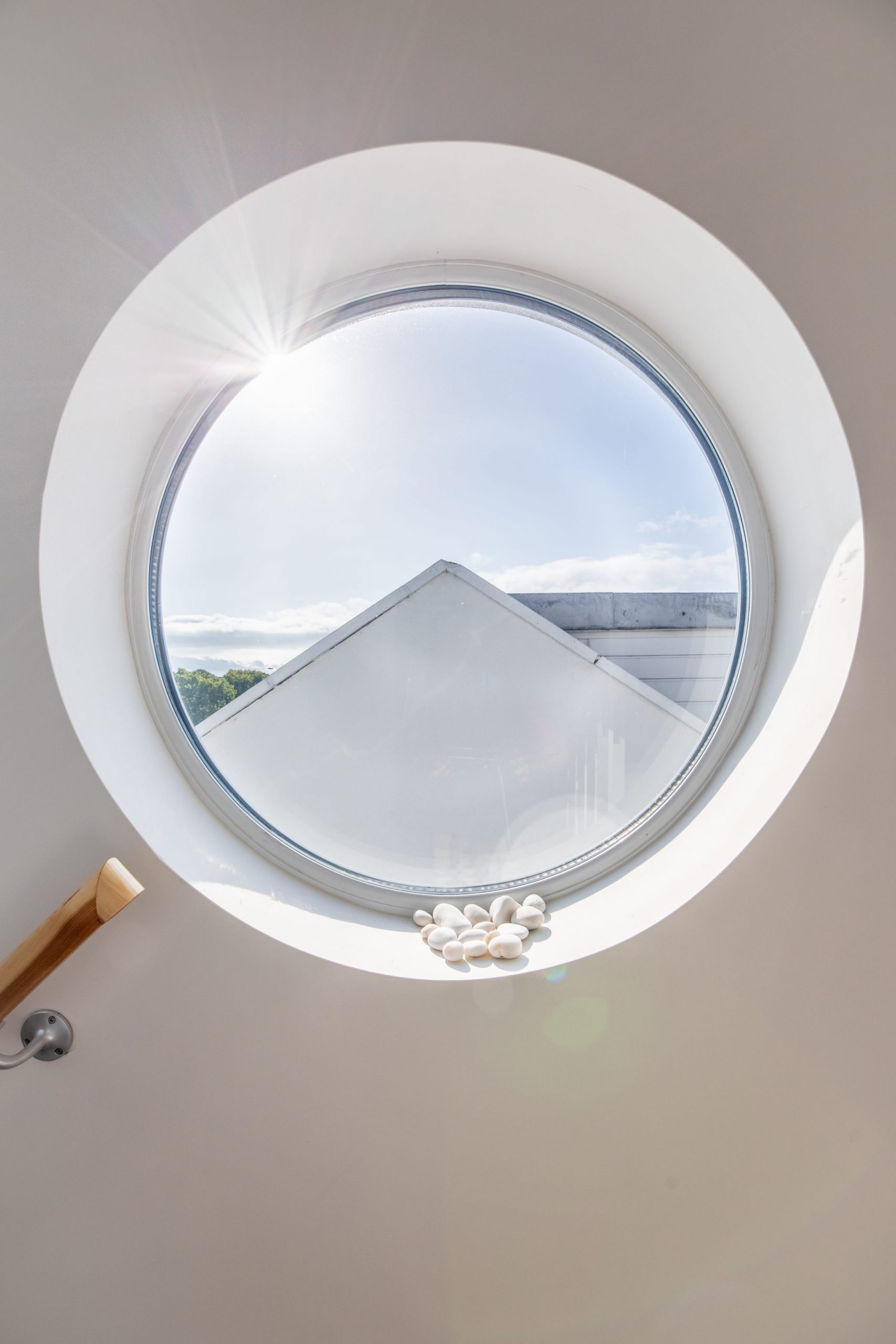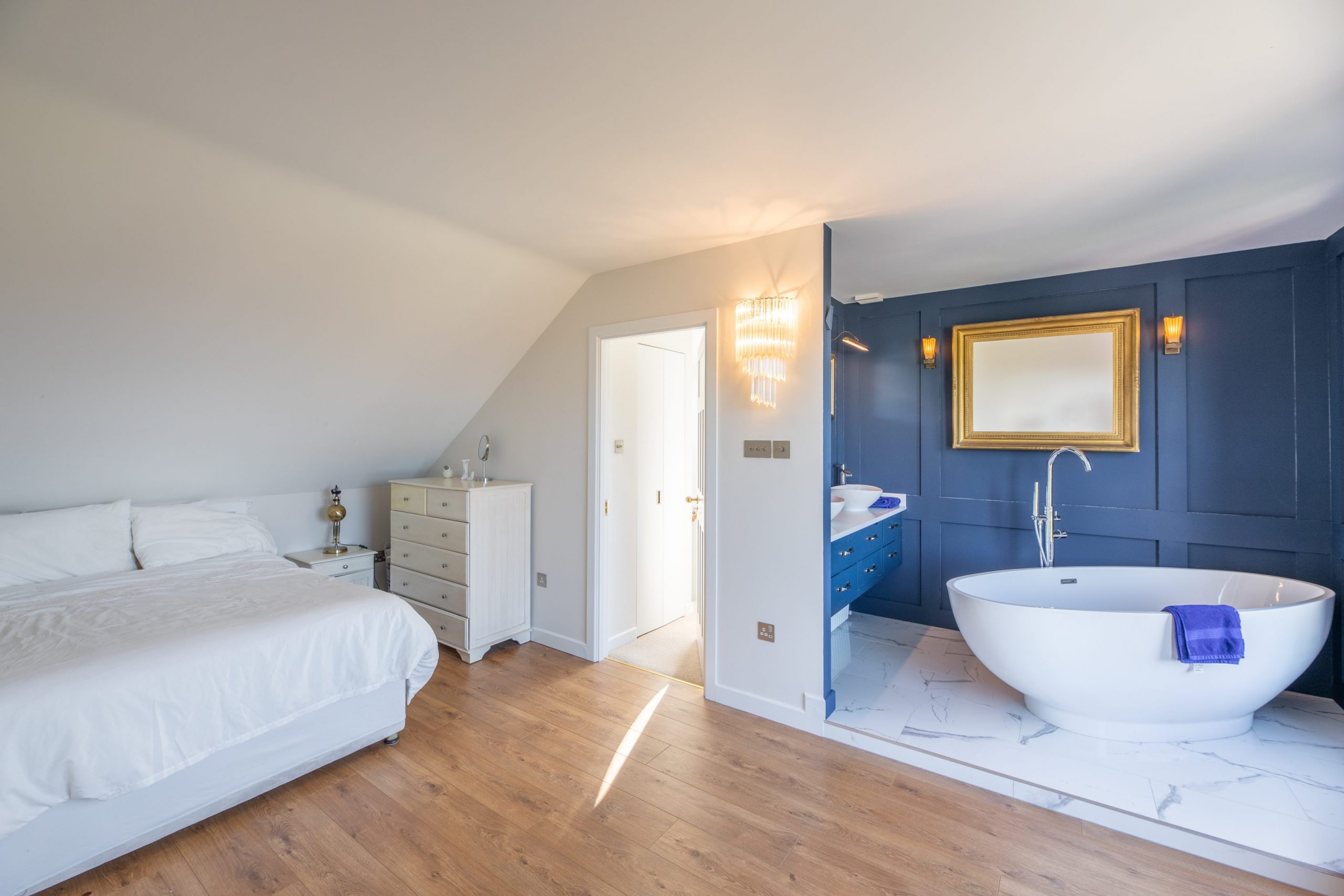 Clarke Construction Team Used A Variety Of Skills In This Project