Railway Avenue, Sutton
A period building originally built to house railway workers, turned into a stunning two-story home. This unique build truly put our skills to the test, but we were absolutely thrilled with the results.
The addition of a 4-metre vaulted ceiling really brought the room to life and offered a huge amount of space.
The extension was designed to allow for the character of the house to remain intact.
Get In Touch
If you have a similar project in mind we would be happy to chat to you about how we can help. 
Project Overview
This build was an incredible project for us. The property was a period building and was originally built to house railway workers. The client wanted to bring this stunning property into a larger build, which would involve four other houses being brought together in a two-storey fashion. 
There were a lot of issues surrounding the project initially because of the nature of the building. The project required a lot of replication work, both internally and externally. The detail-work for this project was thoroughly enjoyable as it allowed us, together with the client's architect, to allow our creativity to flow in order to bring about the best results. 
The client had envisaged extending their living area, and together with their design team, it was decided that the addition of a 14-metre vaulted ceiling would really bring the room to life and provide a huge amount of space. 
The whole extension was designed to allow for the retention of the building's original character, while also making the interior feel modern and bright.
There were major challenges involved with the exterior build for this project. There was a large amount of brickwork that needed to be replicated down to the most minute detail, as well as working with a large amount of hard plaster bonding. 
Overall, this was an incredibly rewarding project, with plenty of challenges that allowed us to really showcase our finishing and the quality of the product that we leave behind for the client. 
Contact us using the contact form below and we will help you get started on the road to the home that you've always dreamed of.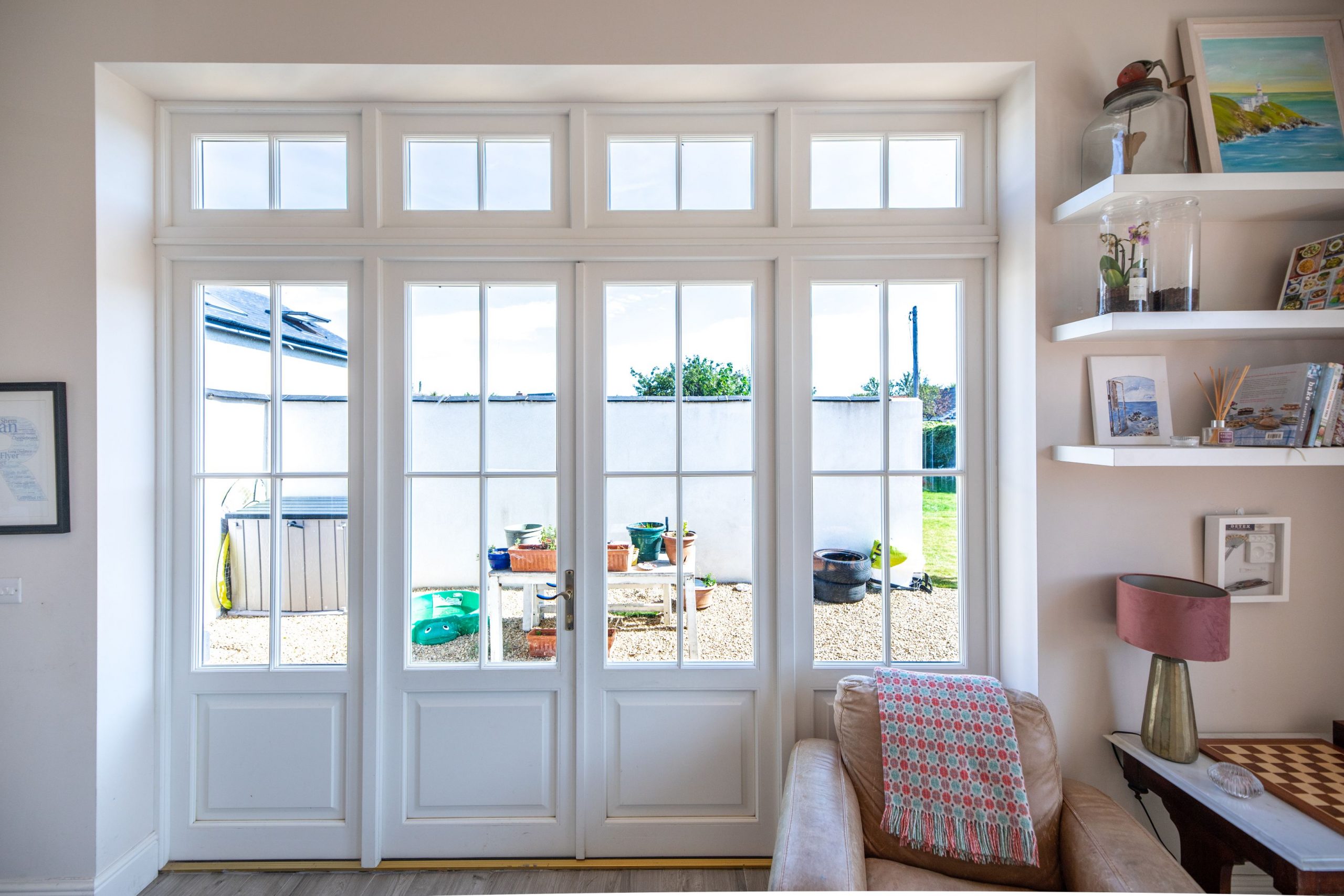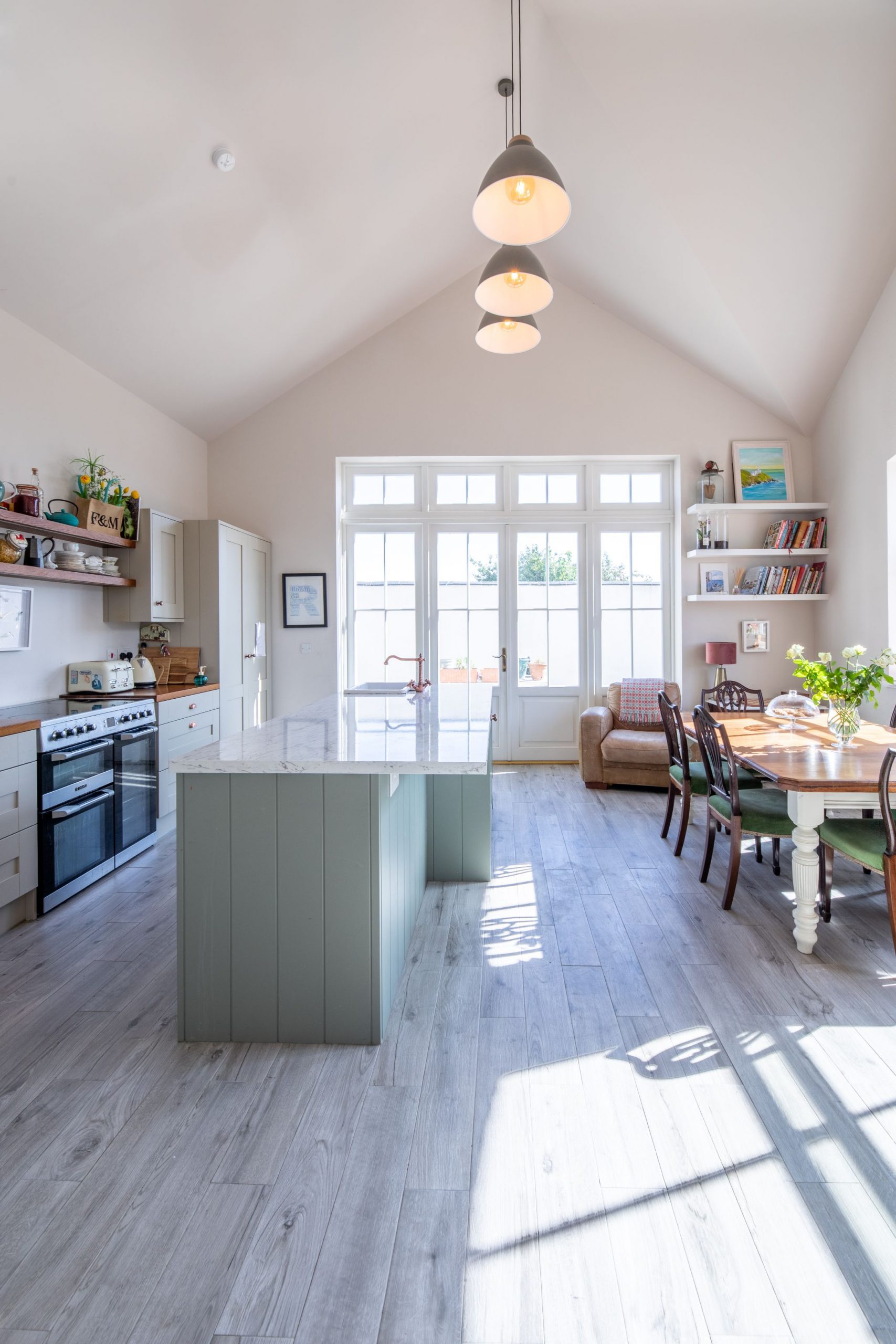 Clarke Construction Team Used A Variety Of Skills In This Project